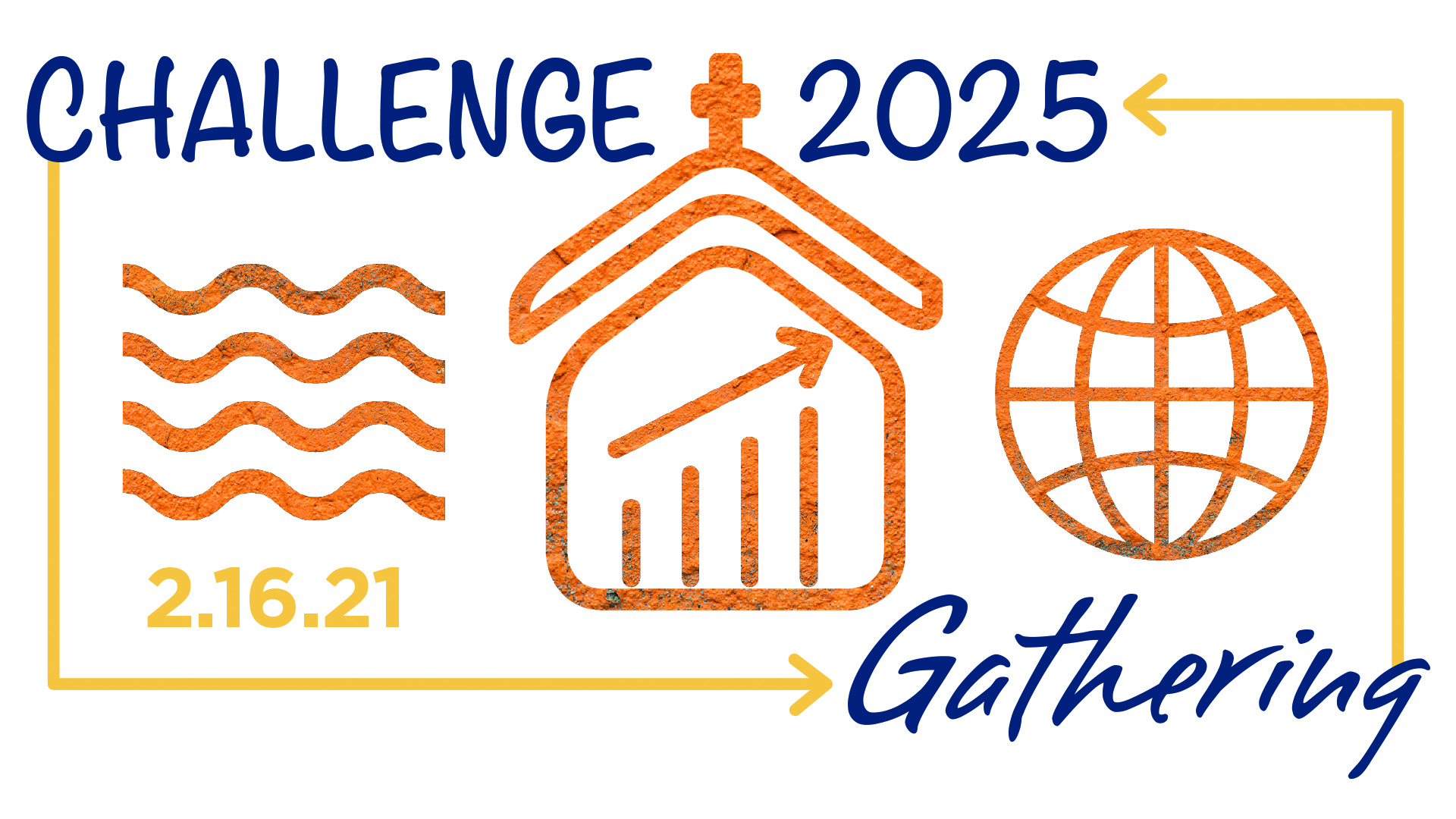 It seems like it has been forever since I have been blessed with the opportunity to gather with other spiritual leaders at a Pastors Conference. I can remember different seasons of ministry where these kinds of meetings were a monthly occurrence, but with the changing of ministries and the busyness of life, it has been more than two years since I have been to a pastoral leadership conference. Yesterday ended that streak, and I am thankful.
The Florida Southern Baptist Convention hosted a conference for pastors all over our state for the purpose of sharing a vision for Evangelism over the next five years, and for the purpose of recognizing and celebrating our unity among the Southern Baptist Churches of Florida.
The conference was at First Baptist Orlando, and it was a fantastic day of spiritual encouragement and accountability. I was blessed by the preaching in two different general sessions that reminded us to be faithful in ministry and not to forsake the mission of God to share the gospel to all nations. I loved the emphasis on global missions, especially in a season when we have all been so localized due to COVID.
The preaching was great, but the sessions were even greater.
I went to a session on missions that blew my mind. From the very beginning of this breakout, the Missions and Evangelism Pastor at Hillcrest Baptist Church, Dr. Brian Barlow, shared how he and his church promote missions from newborns to senior adults. Get this: An emphasis on missions begins when a baby is dedicated to the Lord. The church gives each family a $25 dollar check to start their Childs first missions trip fund. They encourage the parents to raise their children with a focus on global missions and they ask the parents to add $3 per week to their Childs missions fund. By the time a student is 15 years old, they have over $2,000 saved up for their first missions trip. In addition, the church is so passionate about missions that they make the entire staff eligible for a fully funded missions trip every three years. These are just two examples of countless things that this church does to keep missions among its highest priorities. I was telling our staff on the way home, that someone could literally take the packet of resources that Pastor Brian gave the attendees and they could become a missions pastor, that is how incredibly valuable the packet of information is that he provided.
In addition to the great preaching and the great breakout sessions, I was blessed the most by the great fellowship. I was listening to a podcast last week that explained that 70% of the guest who attend Catalyst Leadership conference each year say that the conference is amazing, but the greatest benefit of the conference is the drive to and from the venue where the church staff has the opportunity to discuss how they can apply the things they have heard and seen. This is true of most great conferences.
It is less about hearing great content, and more about how you are going to use what you have learned.
We had some very encouraging conversations on the way to and from the conference with some of our pastors. I was blessed by and thankful for the engaging conversation.
Finally, I was blessed to see some old friends at this conference. After the first session, an old college friend walked up and said, is that Lee Tomlin. I turned and was so excited to see Kim Wells. Kim and I were great friends in Bible College and we were able to catch up on life, our families, our ministries, our friends, and what God has done in our lives over the last 16 years. It was a tremendous blessing.
When I got home, I spoke to Katie about why it was so special to see Kim and she said something profound. Katie said: It is so special to see an old friend and reminisce about the old days, because in many ways, that part of your life is gone forever, and it is nice to know that someone else knows about it, can relate to it, and remember some of the details with you.
I could not have said it better myself. Kim and I were able to reminisce about the care-free days of college. It was so much fun to sit there and remember details about family, friends, Gods faithfulness, and a lot of funny stories. It was a huge blessing, and I am so thankful for that opportunity. It was a great conference. I left full. Full of passion for missions, encouragement in ministry, and thankfulness for old friends.